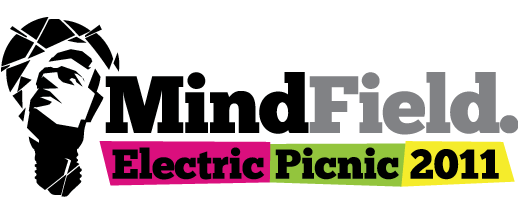 Members from hackerspaces all over Ireland will be forming a temporary
hackerspace at Electric Picnic this year.
We will be in Mindfield area on Saturday and Sunday from 6pm to 8pm. Our home for the weekend will be the incredible inflatable Ignition Stage. We will be running  drop in workshops. Details of the workshops below. Come on by to learn, share, create.
Soldering Workshop
Learn how to solder. Make a pocket LED touch (Might come in handy
finding your tent) or a Flashing LED badge.
Origami Workshop
Origami experts will be on hand to teach you the art of paper folding.
Sit down and let your troubles fold away. Flapping Birds and Paper
flowers are waiting for you to fold them.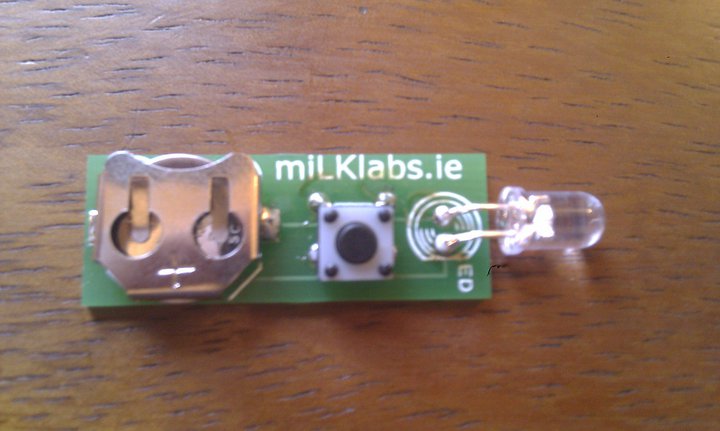 Craft Workshop
Do you fancy yourself a bit crafty ? A bunch a friendly crafters will
be ready to help you create your own unique LED bracelet or necklace.