This summer I had the privilege to visit a Hackerspace in Nantes, France.
Nantes is the 6th Largest city in France, with a metro population of around 1 million (Dublin clocks in at about 1.5 million for reference).
Pingbase is located in an urban residential neighbourhood, about 4km from the very centre of the city.
They share a large civic building with other associations in that neighbourhood.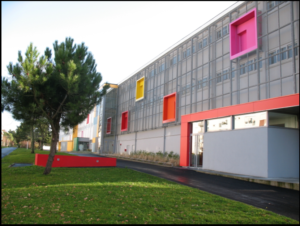 Even though I phoned out of the blue, our very gracious hosts Sophie and Gregoire were able to meet us with less than 1 hour's notice and gave us a comprehensive guided tour!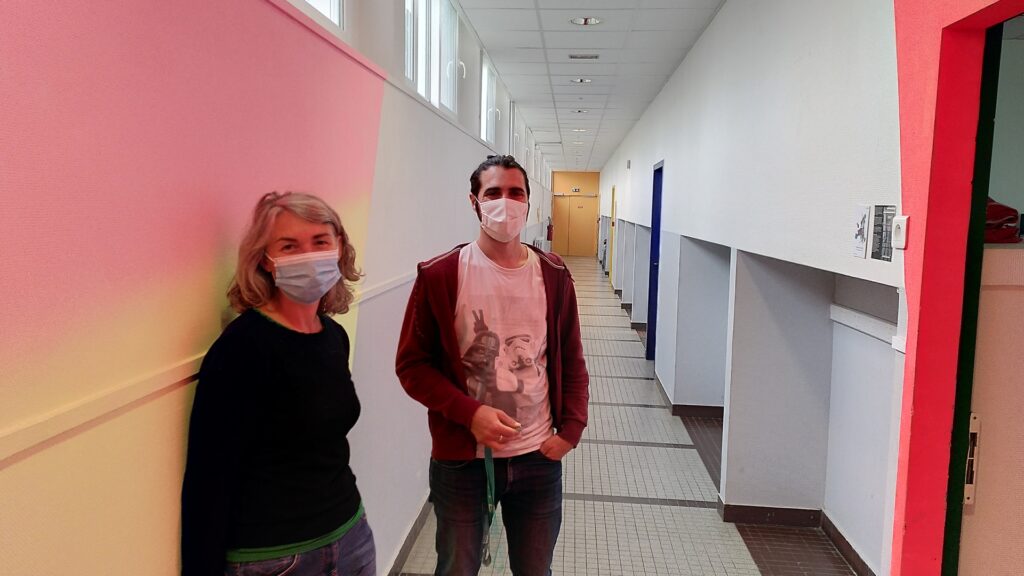 On the surface, the space offers similar amenities to Tog, but it's roots and organisational structure are quite different.
Sophie and Gregiore explained that Pingbase is majority publicly funded, at 80%.
It was founded in 2004 with the values of:
– Social Solidarity
– Sharing
– Experimentation & Innovation
– General Civic Interest
This manifests itself in talks, training (including safety training for equipment), repair cafes, research and tool sharing schemes, all pro-actively promoted within the local community.
Pingbase offers a makerspace with the usual tools, like laser cutters etc… , a library, classrooms and social areas. If I had to guess I would say it is about the same size as Tog 3.0.
Pingbase has 9 paid staff, incorporating two "Community Employment Schemes" (as we would call them in Ireland). They have a significant employee presence to deal with community outreach.
Membership ranges from EUR90 per year for the un-waged, to EUR270 per year for an Enterprise membership. Note again that the majority of their costs are covered from public funding sources.
Photos
Contact
Visit https://www.pingbase.net/ for more details!
Association Ping, 38 Rue du Breil, 44100 Nantes, France.
View Larger Map