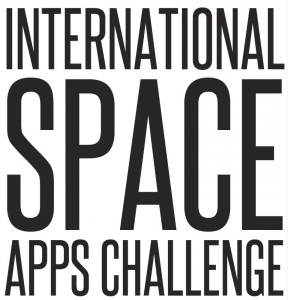 On the 21st to 22nd of April, TOG will host the Dublin base for the International Space Apps Challenge.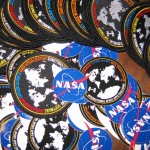 The International Space Apps Challenge is a two day event that will be taking place all over the world and off world (on the International Space Station). The event is aimed at solving global problems through collaboration both at the local and international level.
There are four main categories of challenges: software, open hardware, citizen science, and data visualisation. You can collaborate on one of the listed challenges or you can propose your own challenge for people to collaborate on.
You can register to take part in the event at http://spaceappschallenge.org/location/tog. TOG will be open for the duration of the event, and if you have any questions, please post a comment.
Note: This a free two day (or overnight) event. Please only register if you can attend both days as the number of places are limited. You can also register if you can only make one day or part of the day.
The plan is to start at 12:00 (noon) on Saturday. We are collecting useful information about our activities here