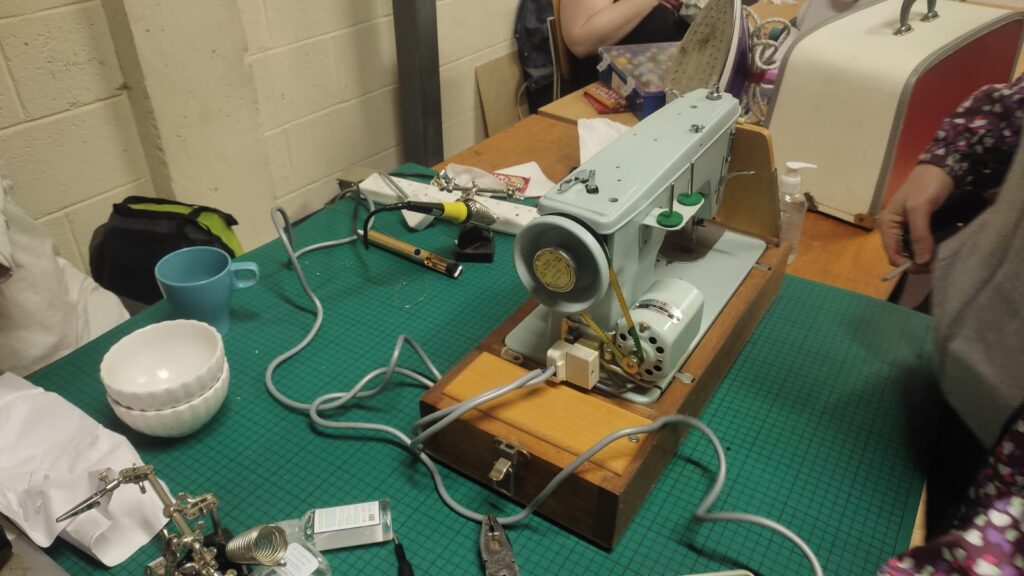 Last Sunday's Repair Café was a smashing hit, and we couldn't be prouder of the incredible turnout and enthusiasm from the community! With 27 diverse items seeking a second chance, the event was an exciting mix of lamps, toasters, sewing machines, clothing, radios, and even drones – a true testament to the power of repair and resourcefulness.
🔧 19 Items Restored, A Brighter Future Ahead:
Thanks to the unwavering dedication of our skilled volunteers, 19 items were successfully fixed and reunited with their owners. Witnessing these items head home, ready to serve their purpose for many more years to come, filled us with immense joy. Each repair was a small but impactful step towards a more sustainable world.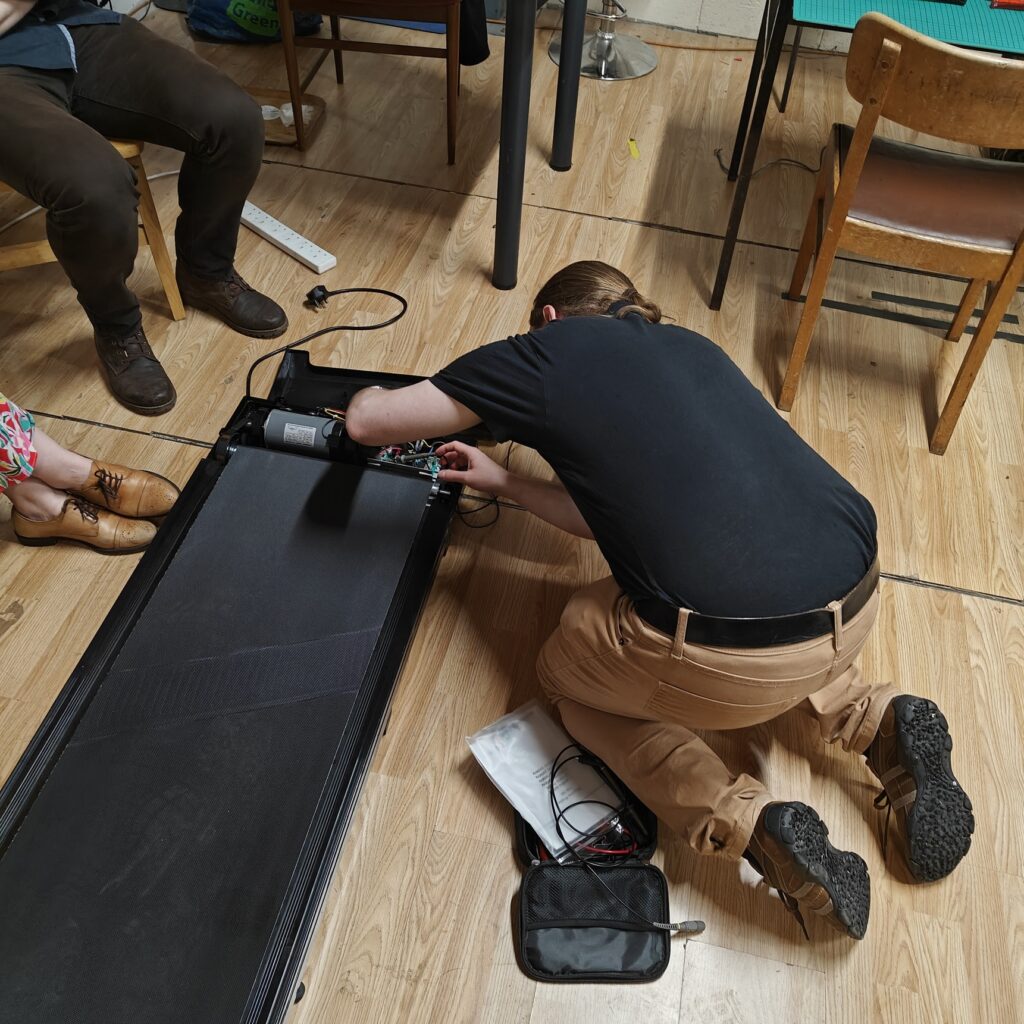 🛠️ Encouraging Future Fixes:
For the 5 items that required spare parts beyond our current stock, we encouraged their owners to join us at our next Repair Café at Dublin Maker in Richmond Barracks on the 2nd of September. We'll be thrilled to assist them in installing the new parts, ensuring their beloved belongings are given the attention they deserve.
💔 A Farewell to 3 Items:
While it's disheartening to bid farewell to 3 items that have reached their end of life, we remain optimistic about their impact on recycling efforts. We ensure these items will be responsibly recycled, contributing to the circular economy and minimizing waste.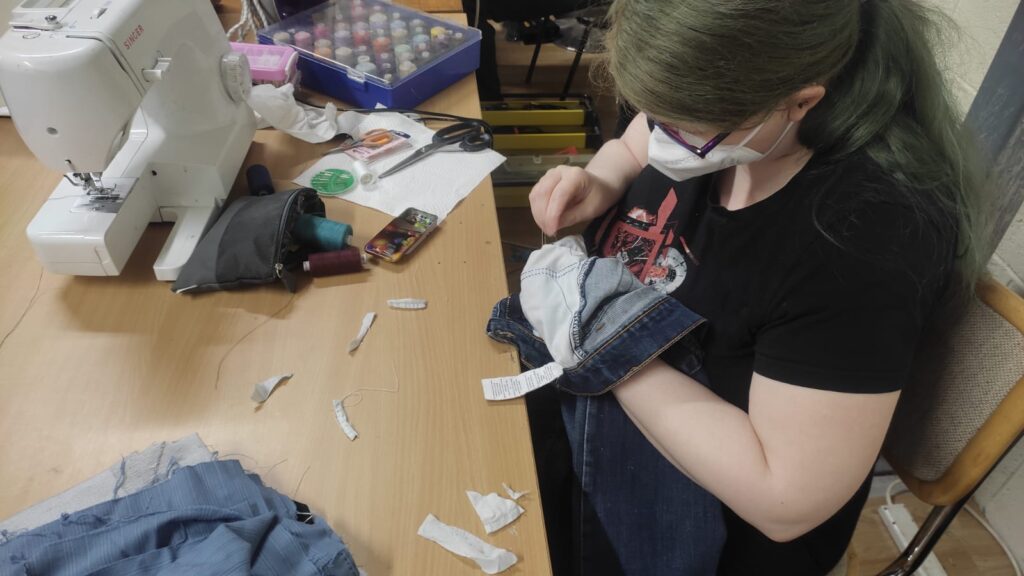 🌟 Dublin Maker: The Next Repair Café Stop 🌟
Mark your calendars for the upcoming Repair Café at Dublin Maker in Richmond Barracks on the 2nd of September! We're eager to welcome old friends and new faces as we continue our journey of promoting sustainability, resourcefulness, and the joy of repair.
Thank you to each and every one of you who made the last Repair Café an extraordinary success. Your passion for sustainability and community engagement drives us forward. Together, let's create a greener, more resilient future, one repair at a time!
Stay tuned for more updates, and we can't wait to see you at Dublin Maker in September! 🛠️🌱