We wanted to share a bit of Festive Cheer, fresh from our Laser Cutter! Hand-made by Robots. Check out our gallery for all the build photos.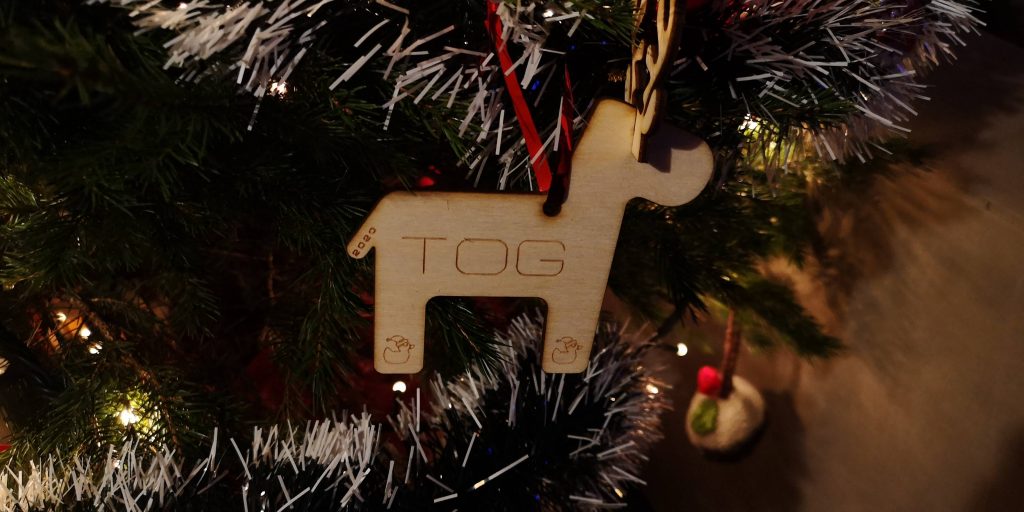 The year started off great with our 11th birthday. Just as we finished hosting Science Hackday weekend hackathon in March the world changed. We've done our best to keep making alive and our doors open when restrictions allowed. Unfortunately, it has meant our normal programme of outreach events has not happened this year. We have moved many of our regular events online and host monthly live streams showcasing our member's projects.
We hope next year will see a return to in-person events, talks, workshops and collaborating with the wider maker/tech/STEM community.
We wish you a Merry Christmas and a Happy New Year.