DUBLIN SMARTPHONE FILM FESTIVAL -SMARTPHONE FILMMAKING CHALLENGE

https://www.dublinsmartphonefilmfestival.com/

Calling all SMARTPHONE FILMMAKERS.
The Dublin Smartphone Film Festival in association with TOG invite you to join us on Saturday the 25th for a Smartphone Filmmaking challenge. This one-day event will take place on the day of the festival.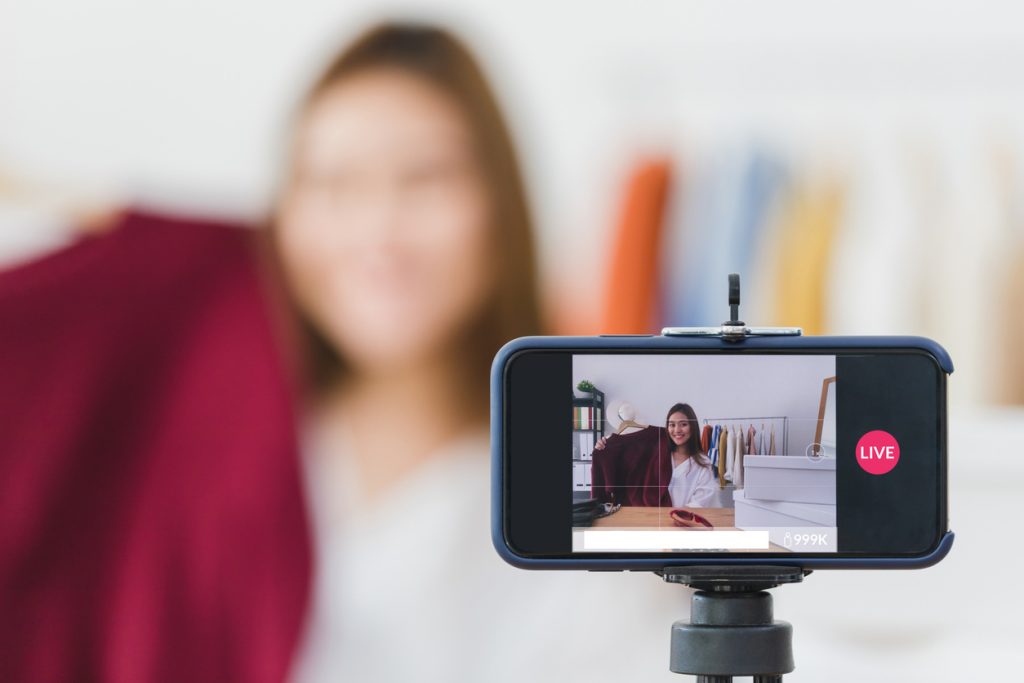 Filmmakers are invited to the TOG HACKERSPACE venue in 22 Blackpitts to compete.

The challenge will be for filmmakers either as individuals or as a team to create a 1 min short film that they will create on the day of the challenge. All completed shorts will be displayed on the Dublin Smartphone Film Festival Website and social media.

The challenge is open to all filmmakers at any level and is an exciting opportunity to learn how to create a short using just your phone.

There will be a small charge of 5 euro to take part with the proceeds going to Emergency Donations to help wildlife in the Australian bush fires.
WWW.WIRES.ORG.AU/DONATE/ONLINE

Duration: 3-4 Hours
The workshop will begin at 10.00 am.
Equipment needed A phone
Book your ticket now -> https://www.eventbrite.com/e/dubsmartff-smartphone-filmmaking-challenge-tickets-89161088215