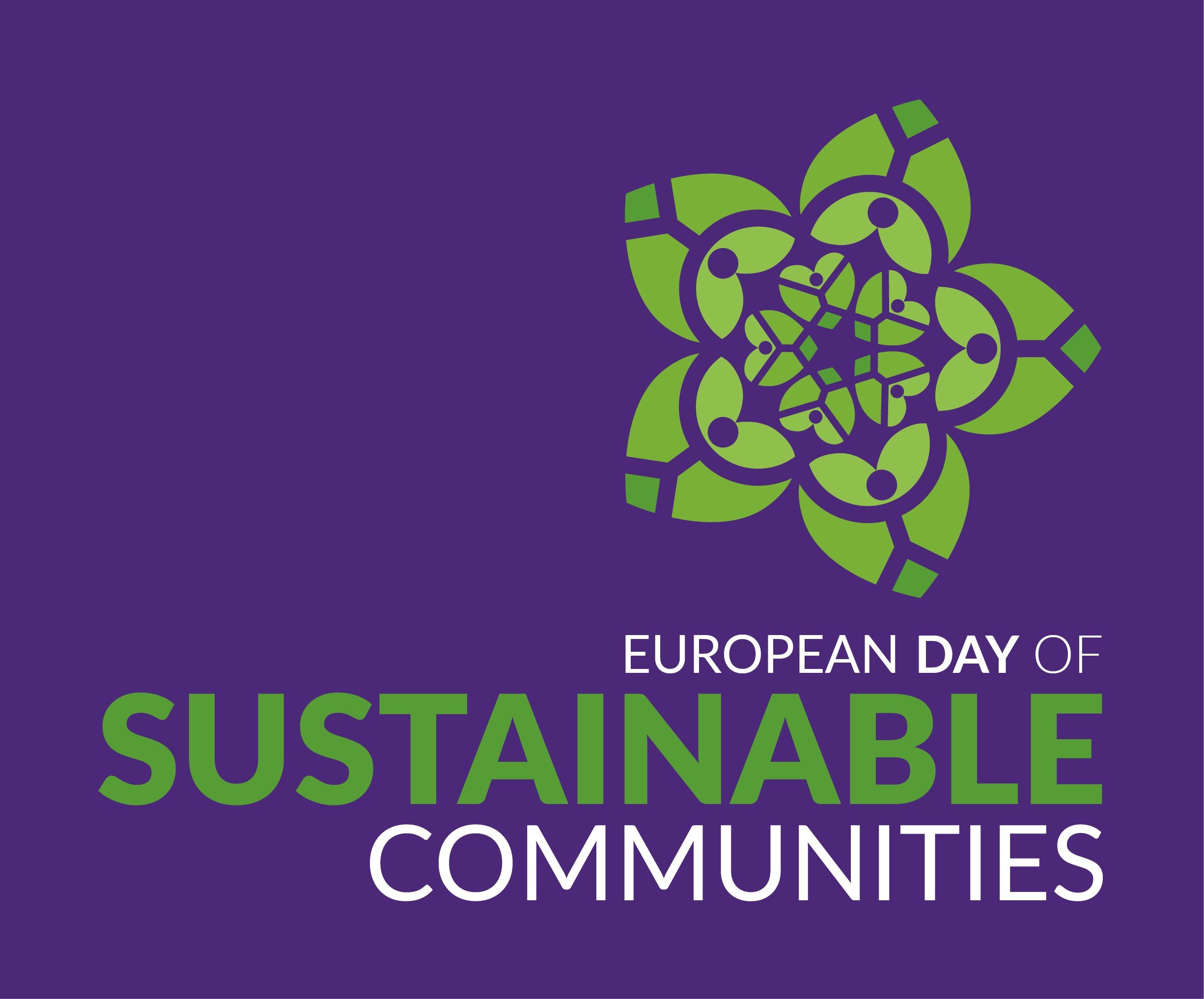 On 21 September 2019 we are joining the European Day of Sustainable Communities. #SustainableCommunity #EDSC19
The day celebrates local communities taking action for a zero-carbon, regenerative and inclusive Europe.  All those who are catalysing transformation in the face of ecological and climate breakdown are invited to become co-creators of the day.
We are hosting a free community hackathon. Feel free to work on any projects you want, but try and have a sustainability theme. Repair something that is broken instead of throwing it out or make use of recycled materials. Feel free to stay around for our social evening. Bring a project and your laptop. More details here.
We invite you to join us or to organise your own event to mark the day – it can be as simple or as ambitious as you like. 
For more information please see sustainable-communities.net