Filmmaking is an art and craft with a rich history of can do creative making technology usage prop and set design and musical composition.
Tog hosted its first film hackathon in November – the Kino Kabaret.
We had 35 participants, many of who brought in their friends and family to serve as extras and helpers.
There were actors, camera people,script writers, directors, music composers and many more.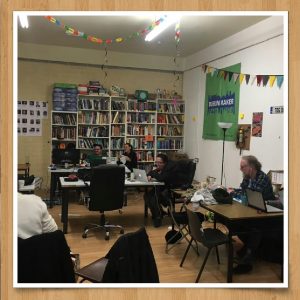 People came from as far afield as Turkey Germany and Slovakia for the weekend session.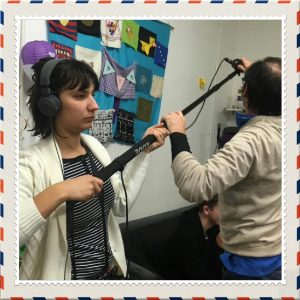 Pitching started on Friday morning, with 6 films initially put forward to the group.
Soon other ideas emerged organically, and by the time of screening there were 16 films put on screen.
In the meantime there was a Q&A by renowned Irish filmmaker Terry McMahon following the screening of his award winning sound patrick's day
Sunday was a busy day of editing and finishing film projects.
Screening was on Sunday evening, with a short intro by one of the filmmakers involved before each was shown.
Many laughs, cheers, sobs and contemplations were had by the large group watching.
Many people would never been part of a film before helped to make several, and experienced people learned new tricks and made new friends.
Overall a good time was had by all and its hoped that we'll host more such events by themselves and intermixed with the other hackathons we run