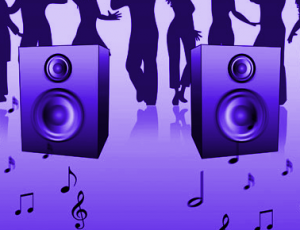 Our February Open Social takes place this weekend on Saturday 20th February at 7PM.
If you came to our Grand Opening Bash in January, you'll know what a mega event that was. This months regular open social will probably be a bit of a more "normal" affair, if our open socials could ever be called normal. Come in and catch up with us. We'll give you a tour of our fantastic new space. The open social is a great informal way to visit us. You can talk to members and visitors, see what's going on, or just hang out for the evening.
The space stays open until the last member is left……usually the small hours of Sunday morning. The open social is free to attend for members and visitors alike. Our doors will be open from 7pm. Drop in for 10 minutes, or stay the whole night. We have parking available. Bring beer, food, gadgets! If you like the place, ask about joining as a member. Hope to see you there.