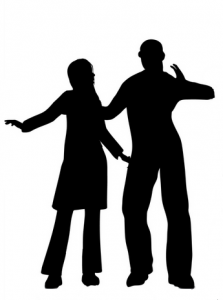 It's the middle of the month, it's Saturday and its 7PM. That can only mean one thing. It's TOG Open Social again. This Open Social will see us just one week away from Dublin Maker. You'll get to see a sneak preview of some of the things that we'll be bringing to our stand.
Apart from that, it will be the usual relaxed hang out. It's a great way to see the space and to meet other members & visitors. If you've never been to the social, you'll find it a great alternative Saturday evening in town.
Hopefully there'll be pizza, music and much more. The space stays open until the last member is left……usually the small hours of Sunday morning. The open social is free to attend for members and visitors alike. Our doors will be open from 7pm.