Its all GROW at tog as we build our planters, hotboxes, temperature sensors, irrigation systems and many more weird and wonderful devices!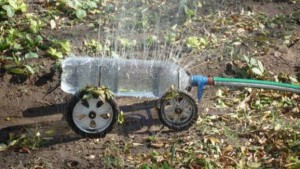 All are welcome to pop by – bring something you want to work on or take some of our available material.
A mix of techie wizkids and greenfingered Gods will be making all day in a fun & friendly environment — free to all, drop by any time, from about 10am till 10pm 🙂
If its super nice we'll turn on the BBQ, fire up the pizza oven to finish off the evening.
See you there!