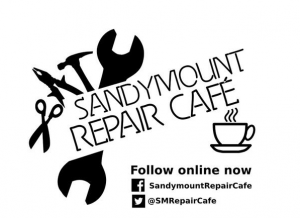 TOG will be at Sandymount Repair Cafe this coming Saturday (27th) 2pm – 5pm  in Christchurch Hall, Sandymount.
A repair cafe is where people come together and fix all sorts of things. Experts work along side the object's owner and take a journey together to repair things. The hope is next time you will be able to fix something yourself .
If you have something that is in need of repair and want to know how to do it, drop by on Saturday.