After a hectic day of making and showing off at Dublin Maker, we like to relax with a burger in one hand and an umbrella in the other. So on Sunday 27th of July, we're hosting a BBQ for makers to eat, chat and start planning next year's projects.
It'll kick off in TOG from 2pm, rain or shine.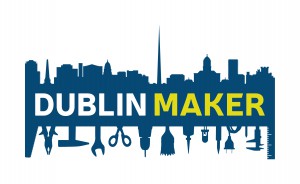 If you're a maker, bring your Dublin Maker badge with you and we'll fill you with grub.
If you're not a maker, but you want to rub shoulders with us, you're welcome to join us (and make a small donation to the cost of the food). Just let us know by email or in the comments that you're popping along.