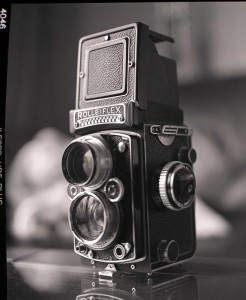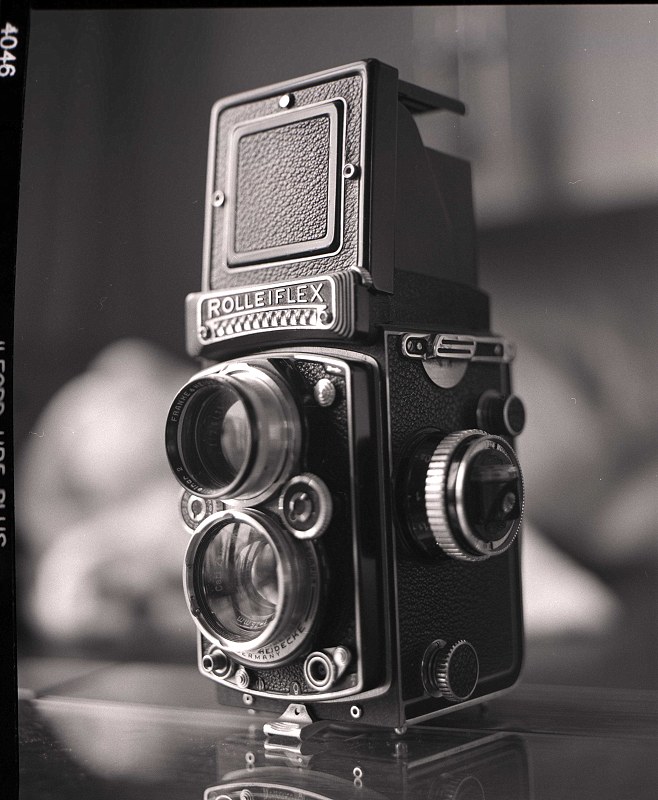 Tog will be hosting a 2 day workshop in B&W film photography, development and printing, running the 5th and 6th of July. This workshop is aimed at film beginners, although intermediate techniques can also be covered. The workshop will be led by Sinead McDonald, a professional visual artist and photographer, and Gary Cooke, engineer and long-time film photographer.
5th July 10am – 6pm; The workshop will begin with a short introduction to manual photography / B&W photography. We'll then head around the corner for a short group photowalk (St Patricks Park and Iveagh Buildings), returning to develop the negatives.
6th July 10am – 6pm; We'll select negatives to print, run through a short outline of technique and best practice in darkroom printing, and we'll print as many images as time allows. There should be plenty of time for at least one image for each participant.
Film, paper, chemicals etc will be supplied. There will be a limited number of 35mm film cameras available on the day for those who don't have access to one. You are encouraged however to bring your own.
Cost: Members €20 (to cover materials), public €40 (all proceeds after material costs will go to supporting Tog activities)
Attendees: up to ten