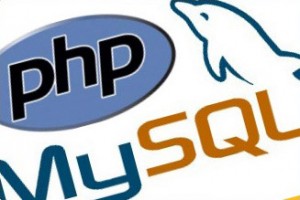 Hey there eager programmers!
Interested in learning a new programming language or in freshening up your rusty skills? Here is your chance! A whole weekend of PHP and MySQL fun is awaiting you.
When is all the coding happening, you ask?
Friday, 14th of Feb – 7.30pm till 10pm
Saturday, 15th of Feb – 1.30pm till 7pm
Sunday, 16th of Feb – 1.30pm till 7pm

3 days, 10 hours (excl. breaks)
Cost:
* 60 euro for non-members
* free for members
* maximum of 8 participants
What will be covered:
* installation and configuration of PHP, Apache, MySQL, PHPMyAdmin
* SQL and PHP basics/refreshments
* simple and complex tasks to solve
Please sign up over the form below or per E-Mail.
Happy hacking!
Meg
Error: Contact form not found.