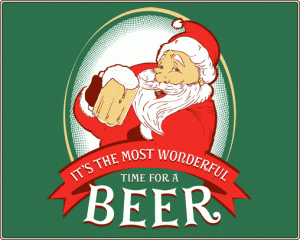 TOG will be hosting Capital Brewers brewday Saturday 14 Dec 12:00-17:00

This brewday will mark 1 year since the start of a beautiful friendship, and you can expect all-grain beer brewing with expert advice, tips and tricks, tasting sessions, demos and maybe even a BBQ if weather permits.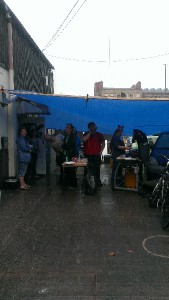 Drop in anytime from noon; cost is free and all are welcome.
Donations for TOG are welcome too!