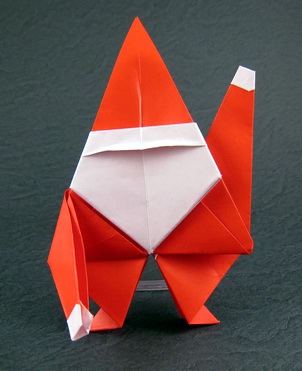 Christmas as always is a fun time of year, so we have decided to run a Christmas Origami Workshop.
The workshop will be on from 1pm – 2.45pm on Saturday the 15th of December. There will be a short break in the middle for tea. I can take a maximum of 8 people per class, so please book early. The price for the class will be € 5 for non-members, free for members, payable on the day. All money goes to TOG.
All paper will be supplied, but if you have some nice paper you want to use, please bring it along.
Please book with the form below 🙂

[contact-form-7 404 "Not Found"]