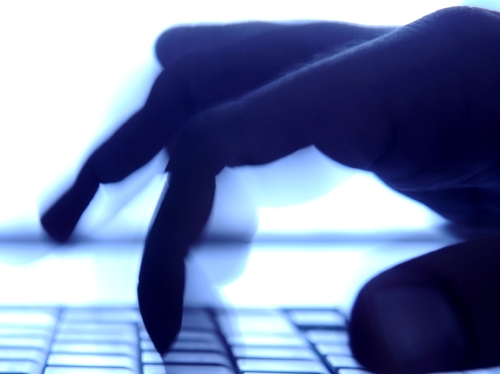 <<SOLD OUT>> Contact me below to express interest in next one. If can run another during the summer if I get interest.
On Saturday 27th June at 12:30pm our very own jester`, Martin Mitchell or @jayester depending on the circles you run in, will be teaching a Wireless Hacking Workshop.
Wireless networks are everywhere. They have been available to many of us for well over 10 years, and it is something most of us rely on daily. Majority of us have a wireless network in our house, and connect to it regularly with our laptop, phone, games console, media player and now even televisions.
In this practical, hands on workshop I will be stepping you through the different wireless network security modes of 802.11 (WiFi), and demonstrating practical attacks against them. This workshop is not intended to teach you to perform malicious tasks on wireless networks, but it is to show you how easy it is, and how dangerous someone can be knowing even the most basic a few commands. This knowledge can also be used to audit wireless networks. This workshop will to make you more aware of the dangers of using a wireless networks with bad or no security enabled. Continue reading "Wireless Hacking Workshop – Saturday 27th June 2015 @ 12:30pm" »