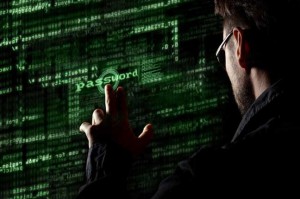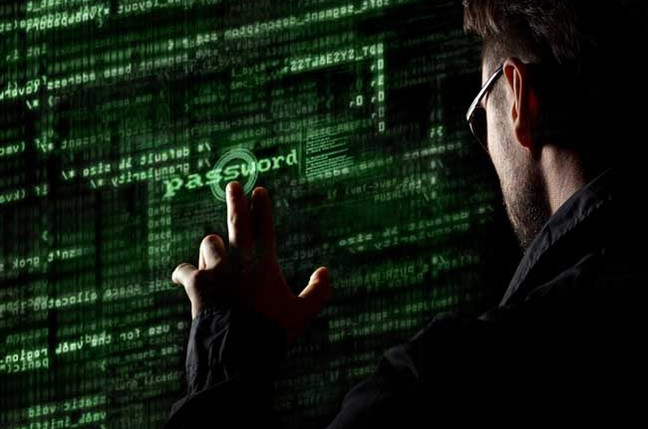 On Thursday 21st at 7pm our very own jester`, Martin Mitchell or @jayester depending on the circles you run in, will be speaking about some best practices of securing yourself on-line :
Whether you are a creator or user of on-line content, knowing how to secure yourself on-line is important. In a world that is becoming more and more digital, we are ever growing our digital footprint. During the talk we will go through a top 10 best security practices, and maybe a few more too boot. It will relevant to you whether your on a laptop, or smart device, getting on-line for work or personal. You only need to be compromised once for an nefarious individual to make for life awkward. Their intention may be for fun or profit, but I will give you the information to protect yourself on-line.
I shall cover a lot but it will touch on passwords, email, encryption, tracking and wireless just to name a few. Aimed at everyone from general viewers of cat videos, those of you that have compromised, to those that would like to become a little bit more paranoid on-line.
Please use the sign up form below. This is do I can track how many to expect on the night. Information submitted though the form will only be used for tracking attendance and a reminder email will be sent a few days before the event.
See you on the 21st.
Continue reading "Evening Talk: Secure Yourself Online – Thursday 21st May 2015 @ 7pm"