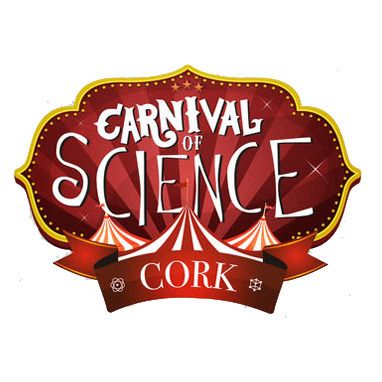 Carnival of Science is a two-day festival taking place in Fitzgerald Park. A weekend full of experiments, demonstrations, science shows and hands-on workshops on Saturday 22nd June and Sunday 23rd June.

Enjoy making slime, meeting live zoo animals, checking out the inner workings of robots, extracting DNA from a strawberry and much, much more. Cork Carnival of Science sets about creating and delivering a large public engagement event that will intertwine science, engineering and maths with playful learning in a fun, open and easily accessible environment.
We will be leaving Dublin and heading to Cork to showcase a range of maker-related projects and DIY culture. We will have interactive projects for visitors to try out and get hands on.
For more information visit http://www.lifetimelab.ie/events/eventslifetimelab/corkcarnivalofsciencejune22nd23rd.html