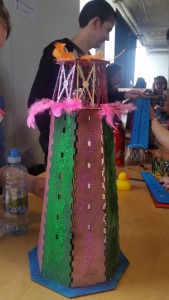 On Saturday 10th of October, DCU Innovation campus was over run with girls who wanted to code. Coder Girl Hack Day was an event run by Coding Grace, Girls Hack Ireland, Coder Dojo Girls and TOG. There was over a hundred girls all learning different coding skills. Here in TOG we looked after the imaginative engineering track.
We the help and support of Intel Ireland, we decided to run a track to showcase making is not just about electronics. As its the International Year of Light, we felt making lighthouses would be very appropriate.
The base model of the lighthouse was designed by Alex Titone and is available on thingiverse. You can check our video below of us laser cutting the models on our Lasersaur.  Check out our gallery to see all the lighthouses the kids made and if you would like to make your own, a parts list is below.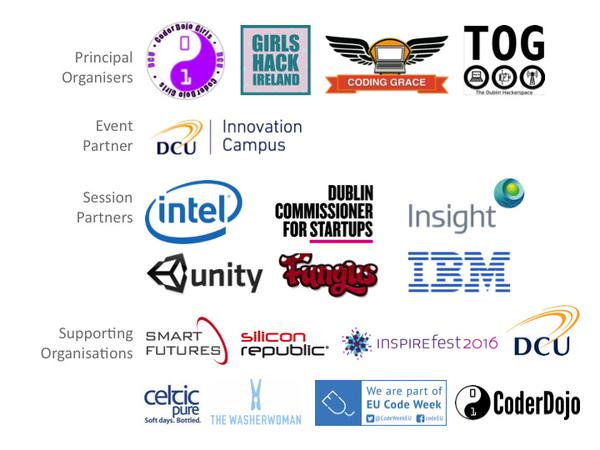 Check out some of the press we got about the event. 
Galileo powered Lighthouses at Coder Girl Hack Day
Coder girls get creative at Girls Hack Ireland Event
Increasing opportunities for girls to pursue STEM