Like many hackerspaces, TOG accepts a lot of materials, donations, parts, and junk that Might Come In Useful™… sometimes so much that there's no room for actual hacking. The problem is so common, there's even a Hackerspace Design Pattern for it: the Old Hardware Pattern.
For the last year, we've been running a version of the two-shelf system, in which items left around the space are put on the shelves for collection or eventual disposal.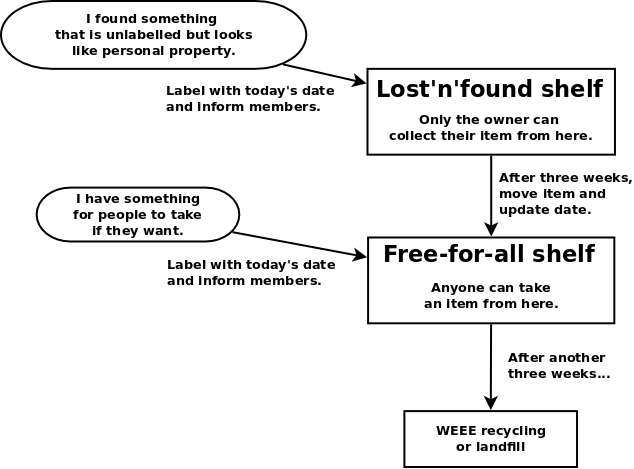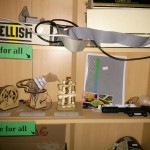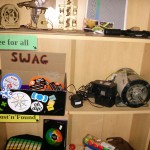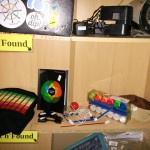 Does it work? Kind of. Lost items are reunited with their owners. Unused items inspire new projects. Semi-regular photos let members check the shelves from afar, workspaces are cleared with impunity, and there's a slow but steady flow of junk out of the space.
And yet, the space is still full of stuff… 😀