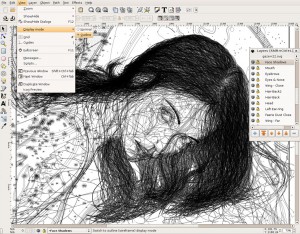 Starting this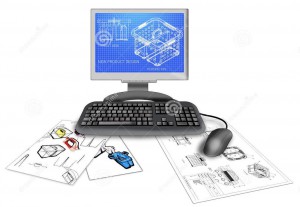 Monday & running every second Monday (alongside Electronics and Micro Controller Group night) is the CAD group. Computer-aided design (CAD) is the use of computer systems to assist in the creation, modification, analysis or optimization of a design. CAD software is used to increase the productivity of the designer, improve the quality of design, improve communications through documentation, and to create a database for manufacturing.
 Come along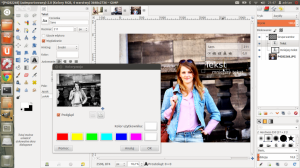 if you have experience with or are interested in vector design, photography & photo manipulation, 3D design, print design & preparation, digital design, web design & CSS front end web manipulation, or anything else related!
This isn't a class or instruction. It will be a relaxed informal atmosphere with other like-minded people. So the idea is to bring your Laptop, maybe some CAD software installed on, some tutorials, web links, instructions…. Or just come along with the project in your head – anything you like. Whether you are a complete beginner or an experienced designer….just work on whatever you want to, and hopefully get some "bounce" off other people doing similar things. Several TOG members will be around too.
During CAD meetings we will try to utilize many of Tog CAD hardware & equipment, such as: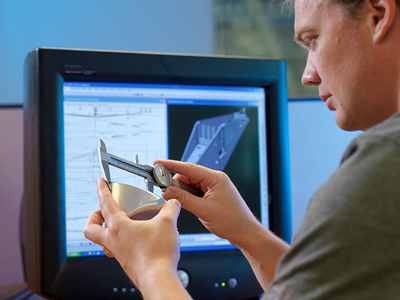 Laser cutter,
3D printer,
Plotter,
large scale printer,
screen printing developing box,
photo lab.
There is no need to sign in for the class, just come along with your laptop. here is no charge for attending, although you will be asked to pay for any usage of hardware & materials, just to cover the cost of replacement parts & materials. Always make sure to be prepared to pay for your own usage, we can help you to estimate the cost fo you beforehand.